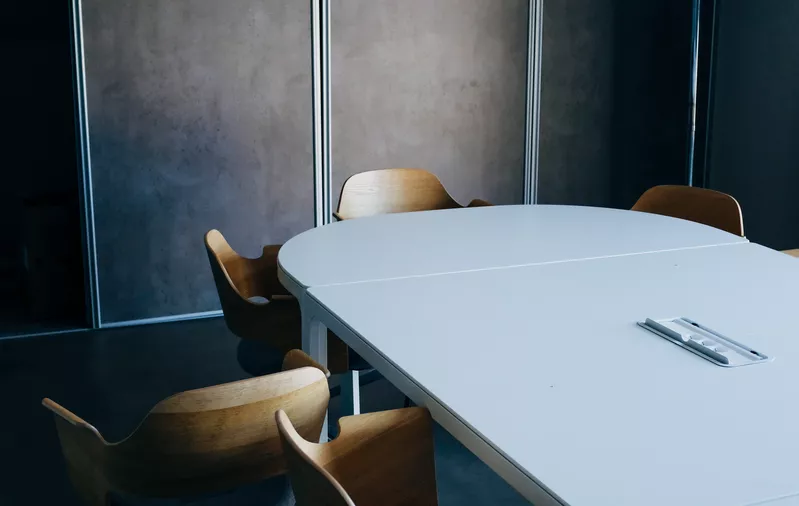 100% DATA-BASED, INDEPENDENT AND LIVE
SUSTAINABLE DIGITAL STRATEGIES
Learn how to optimise your digital presence, to get the right figures and to communicate successfully online and on social media.
Many decisions relating to digital communication are made by trial and error. Very few companies have the resources to work on a sustainable and efficient online and social media strategy, in most cases only dabbling in digital communication. he problem is that important decisions are not made on the basis of data but on the basis of gut feeling. This means scattering losses, costing companies time and money.
Work with sonicboom and make sure your decision-making is data-based across all of your digital communication activities.
OPTIMISED, SUCCESSFUL COMMUNICATION
Optimise all the digital channels relevant to you. Based on a practice-oriented digital analysis, we deliver data and fact-based advice on how to work your digital channels more efficiently and fruitfully. We work together with you to draw up a digital strategy tailored to your business goals and target group. This will help us rank the most profitable channels and topics, paving the way for your successful digital communication.
LEARNING FROM THE BEST
Together we analyse your competitors' online and social media activities. our learning is data-based, looking at examples of best and worst practice from your competitors. This will help you to lower the risk associated with finding the right topics and distributing your content in the digital world. A competitor analysis will allow you to identify niches in online and social media communication and to reach your target group with just the right topics.
DATA-BASED MONITORING
All your business decisions are based on data and success. By constantly monitoring your key figures and KPIs, you will be able to detect undesirable developments early on and optimise your digital strategy accordingly. We work independently with software from different providers, always tailored to your company profile and to give us a view from all angles. No aspect of your digital communication will be left to chance.
Content that brings success
Optimise all of your digital channels with a sustainable strategy. Reach your target group with the right topics and with no scattering losses.
Track your competitors' digital activities through appropriate solutions and tools and learn from examples of best and worst practices.
Ongoing monitoring of the relevant key figures allows you to make all your decisions about digital communication on the basis of data.
Any questions? Let's meet up!
What challenges do you want to overcome?
TO DEVELOP EFFECTIVE DIGITAL STRATEGIES AND TARGET SPECIFIC AUDIENCES
TO GET BEHIND THE FIGURES OF SUCCESS AND TO AVOID SCATTERING LOSSES
TO OPTIMISE MY OWN DIGITAL PERFORMANCE AND TO REACT MORE QUICKLY TO CRISES
Would you like
to know more?
SIGN UP TO OUR NEWSLETTER