Pioneers in
digital
commu­nication
WHY ARE WE DOING WHAT WE'RE DOING?
Effective digital communication does not happen by accident. Many organisations and individuals do not understand this fundamental truth, or not fully, and therefore communicate inefficiently or even wrongly. They think they need to go with the trend, and they distribute elaborately and expensively produced content at the wrong time, in the wrong place and to the wrong audience.
Companies and the agencies they work with depend on reliable data, in-depth analysis and professional monitoring of digital channels. We at sonicboom have the expertise and technology to gather this information and interpret it correctly.
Digital content, stories and messages must be transported to where they will be heard. This is our mission, and we are wholly committed to it.
sonicboom gives you an inside view of communication data and its use. We identify target groups and networks based on complex analysis and with the latest technology, and develop strategies to reach them.
We build digital highways through all channels, infrastructures, networks and platforms. We are passionate communicators and techies, we are completely independent and our working style is agile and fast. We see ourselves as our customers' partners, changing the way they see and use data and evidence in their digital communication.
We are aware that our users' privacy could be threatened if our analysis and data fell into the wrong hands. We are therefore highly sensitive to misuse. Data protection is our top priority, and we also help our customers to adopt a responsible approach.
We want to filter out the noise from digital communication to find truly relevant content. We enable organisations and individuals to communicate more effectively with their target audience –
with information, knowledge and tools. We enable focused and relevant distribution of valuable content, based on the intelligent and systematic use of data, while saving time, money and resources.
We make our customers' digital communication more professional, creating a stable, safe and sound basis for their overall corporate strategy. Data will determine all our activities in the very near future.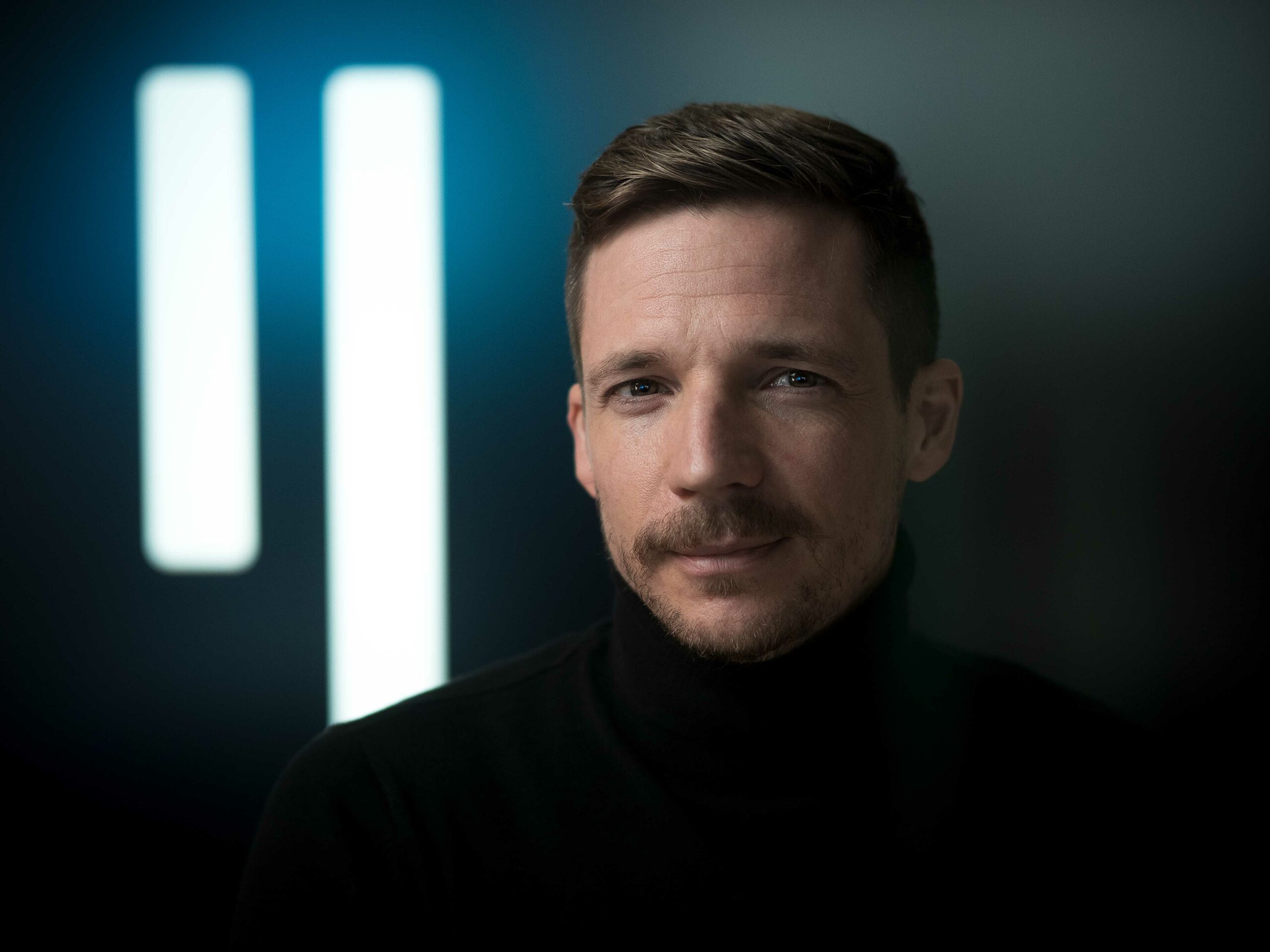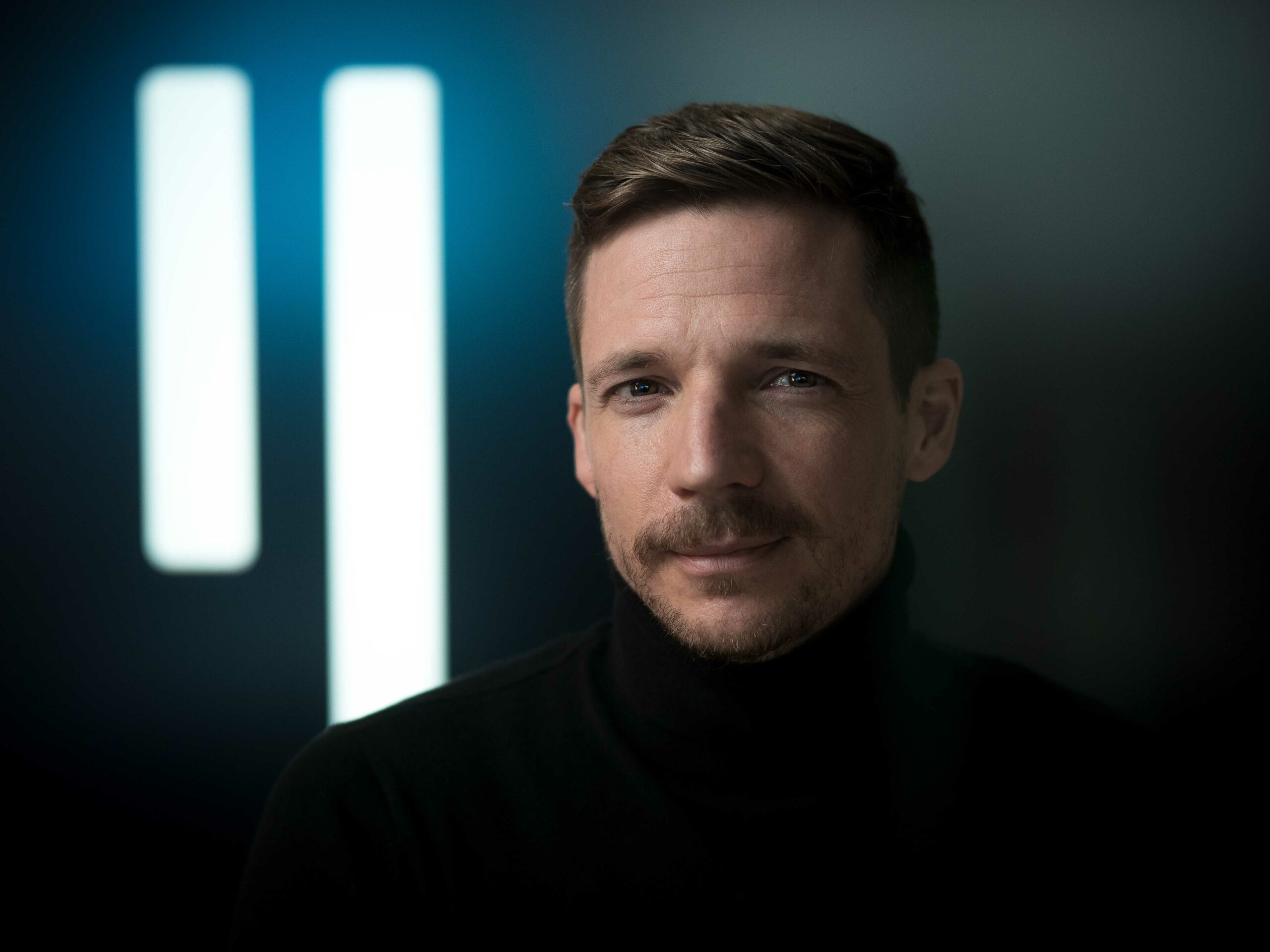 MAXIMILIAN SCHWINGHAMMER
CEO
"The age of information is over, we are now in the age of data curation. In a world full of knowledge, data and information, power lies in being able to sort through this knowledge, data and information and to classify it appropriately."
As an experienced communicator with 15 years of professional experience, working in a diverse range of industries, Maximilian has acquired a feel for just the right customer questions. He knows exactly how to tackle the challenges his customers are facing. His profound digital expertise comes from eight years' experience in various digital advertising and communication roles.
Contact: maximilians@sonicboom.digital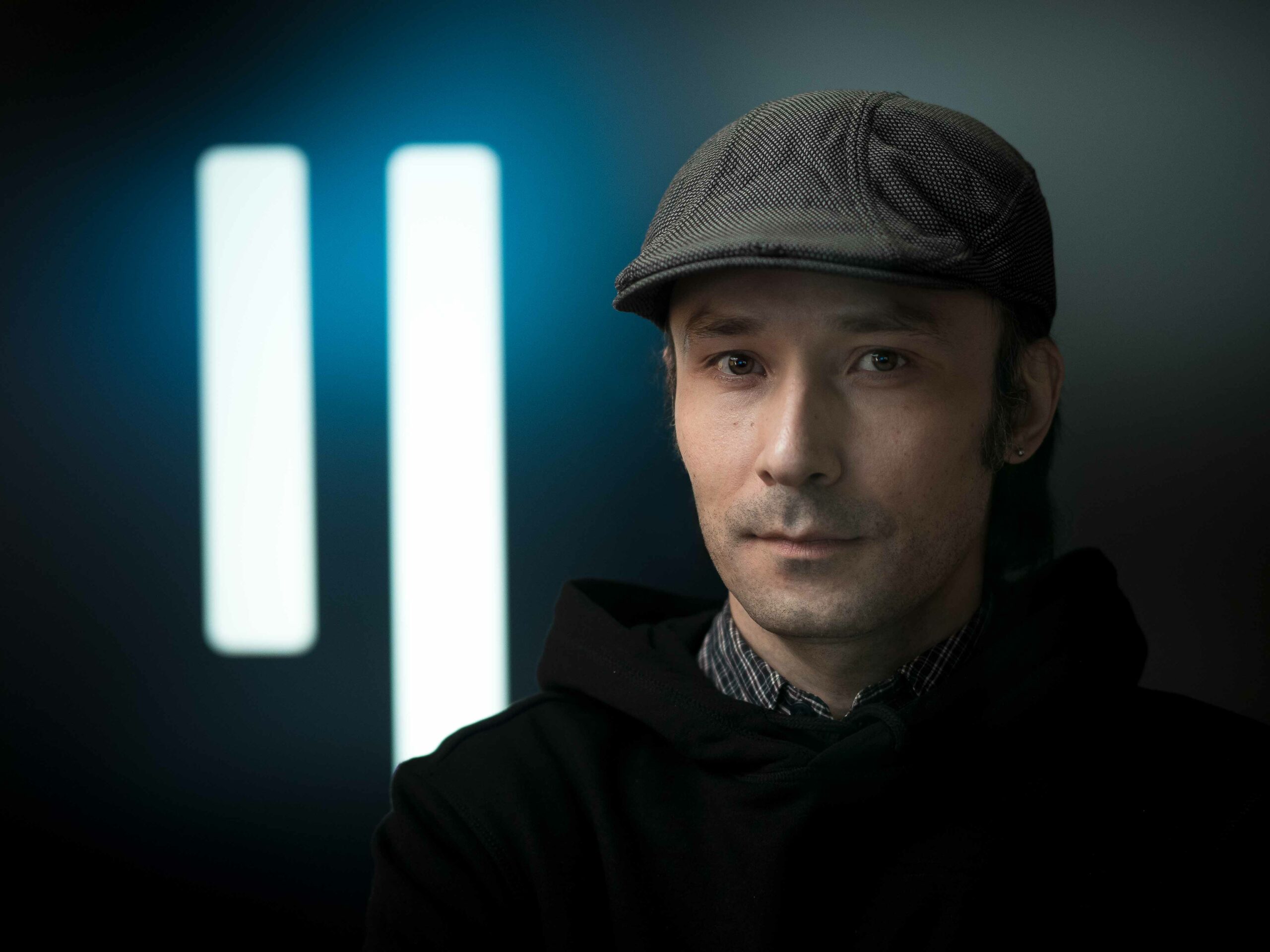 SEDAT DEMIRCI
CEO
"It is time for realistic goals and meaningful KPIs. Authenticity is key in the digital world. Mass communication is done, it's now all about data-led communication, based on data that has been interpreted correctly."
Sedat has been immersed in the world of strategic, holistic and sustainable communication since 2007. Discretion, confidentiality and full transparency shape everything he does. Sedat has lectured on digital communication at several educational institutions since 2013, specialising in social media strategies, content and community management, as well as crisis management.

Contact:sedatd@sonicboom.digital