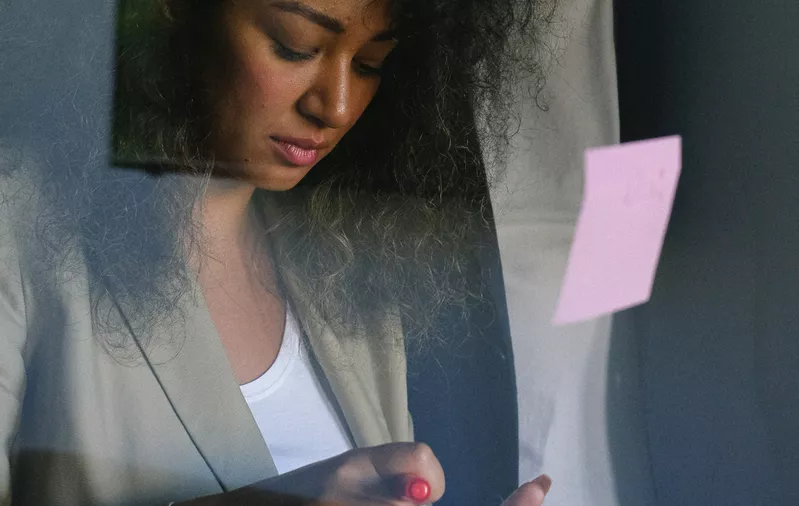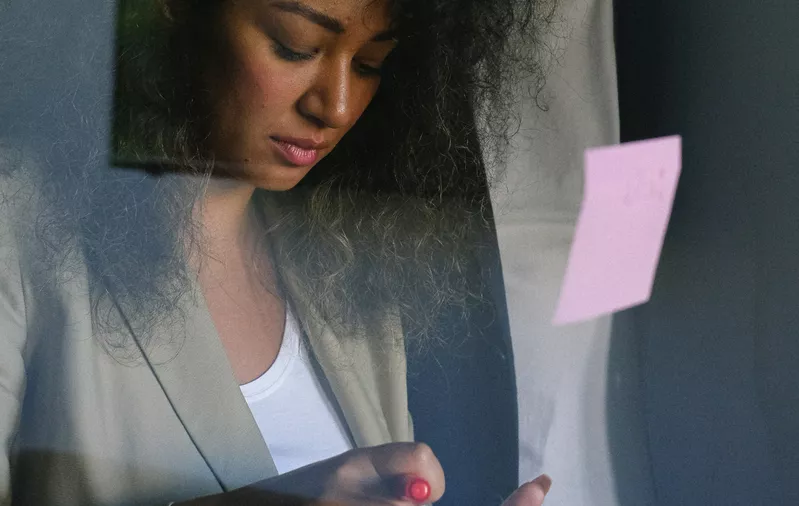 EVALUATING RELEVANT TRENDS
Find out how to make key digital investment decisions based on concrete figures. Encourage your target group to work with you long term.
The world of digital communication is driven by trends, but only a few of them stick. We have compiled an archive of trends and fads since the early 2000s. We can use this to help you come up with a sound digital strategy for your customers.
Let's work on this together and enable your customers to make data-based digital investments. Work with sonicboom, and avoid you and your customers chasing after short-lived fads. This will make a long-term business relationship much more likely.
ANALYSING TRENDS BASED ON DATA
There are countless agencies offering digital communication services. However, only very few of them pursue a data-based digital strategy that does not just have you chasing after the latest trends and fads but that can assess, based on the relevant figures, whether an investment in new channels or technologies will really be worth it. Here at sonciboom we keep a close watch on trends, allowing us to monitor emerging trends from the very beginning, and above all to assess and interpret them accurately. With us you will succeed in making important digital decisions on the basis of data rather than on the basis of a gut feeling.
ESTABLISHING LONG-TERM RELATIONSHIPS WITH CUSTOMERS
Business relationships with companies are often only for a one-off contract. Most customers continue to work on their own after having received the relevant tools from you to measure the figures. We at sonicboom aim to establish long-term relationships with customers, helping them with their online and social media communication in the long term. And we will let you into our tips and tricks on how you can do the same with your customers. We believe in long-term business relationships with little adjustments constantly being made here or there to ensure long-term success.
FINDING THE PERFECT TARGET GROUP
Narrowing down your target group as far as possible is a key factor in distinguishing yourself from your competitors. Sonicboom helps agencies to find the specific target group that promises them the highest success rate, based on data and specific industry knowledge. Data-driven analysis forms the basis for preparing strategies and topics that are precisely geared to your target group.
BENEFIT FROM WORKING WITH US
Content that brings success
Preparation of digital strategies that include new trends dynamically. Benefit from our expertise and experience in digital trends, going back to the very beginnings of digitalisation.
Pick the trends and technologies you want to invest in based on qualitative and quantitative empirical values. Learn to evaluate and assess new digital developments.
Learn to identify and address specific target groups. Decide, based on the collected data, in which niche you can position your agency successfully and for the long term.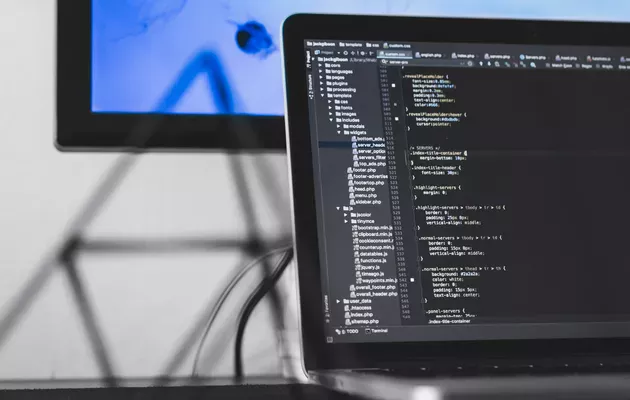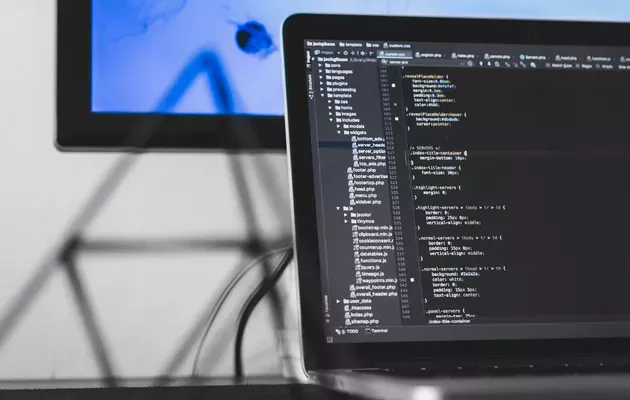 "Digital trends are change processes in digital communication. We focus on assessing and evaluating them, considering their relevance to our customers."
Any questions? Let's meet up!
Would you like
to know more?
SIGN UP TO OUR NEWSLETTER